New Articles & Resources
By Howard Martin Katzoff
This week, children across New York State will exchange the freedom of summer for work sheets, rubrics, and minute-to-minute daily schedules posted on the board. For a few days, their lives will be upended by novelty—they will go into new classrooms, be greeted by new teachers, make new friends, and get new books (if they're lucky)—but by the end of the month, it will have all the feel of old routine.

Yet before School Year 2015–16 ramps up to accelerated rhythms, we would do well to reflect back on the last school year, which ended with a burst of controversy over the issue of high-stakes testing. In New York State, 1.1 million children in grades three through eight were supposed to be assessed last spring in math and English Language Arts. Instead, some 200,000 students, or nearly 20 percent, never took the exams because their parents refused to submit them to the standardized-testing machine…
---
by Stan Karp
In December 2015, after years of gridlock and waivers, Congress reauthorized the Elementary and Secondary Education Act, the nation's main federal education law, under the title "Every Student Succeeds Act" (ESSA). No Child Left Behind (NCLB) was officially buried, though hardly mourned. Although ESSA continues many of the test and punish policies that made NCLB a toxic brand, the shift does reflect more than a decade of grassroots activism and struggle on all sides of the political spectrum…
---
by Christopher Nye
Parents who opt their children out of high-stakes tests have taken the first of three important steps. But to go no further than lessening the pain of these abusive and obtuse testing regimes would be to miss an opportunity to make decisive and lasting change, change that could ultimately benefit millions of children and make American schools even better than those in Finland.

This article looks at the steps we can take to switch from the prevailing accountability paradigm to one that focuses on nurturing the whole child. The steps are

Stop the damage.
Imagine new and better ways.
Change the story about what it means to be human.
---
---
---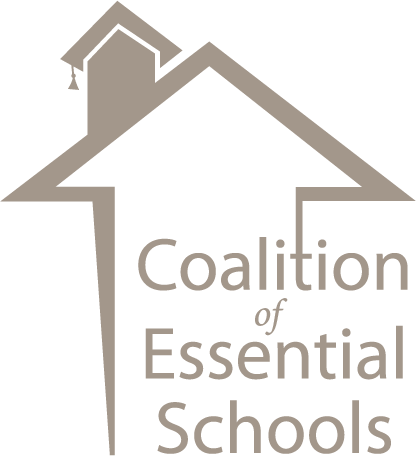 With thanks for support and encouragement from The Myrin Institute and Orion magazine.